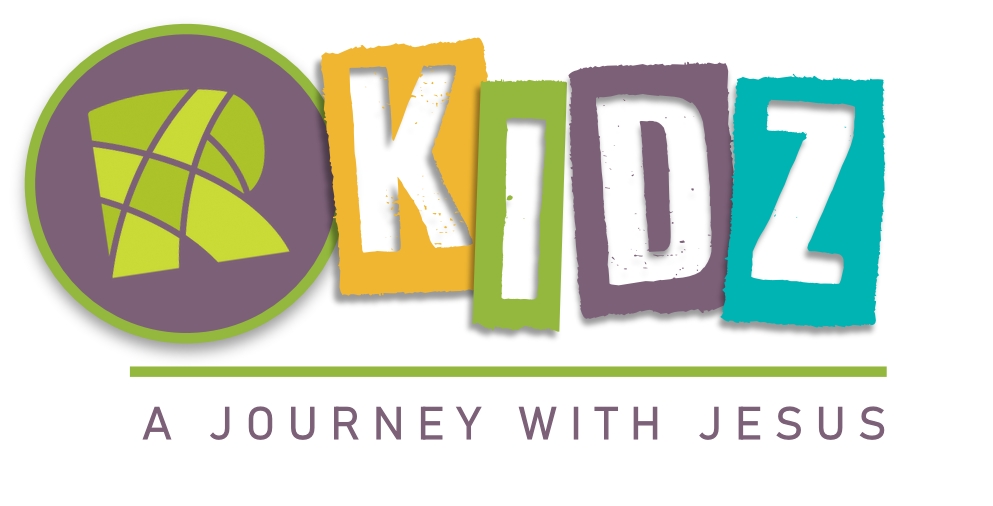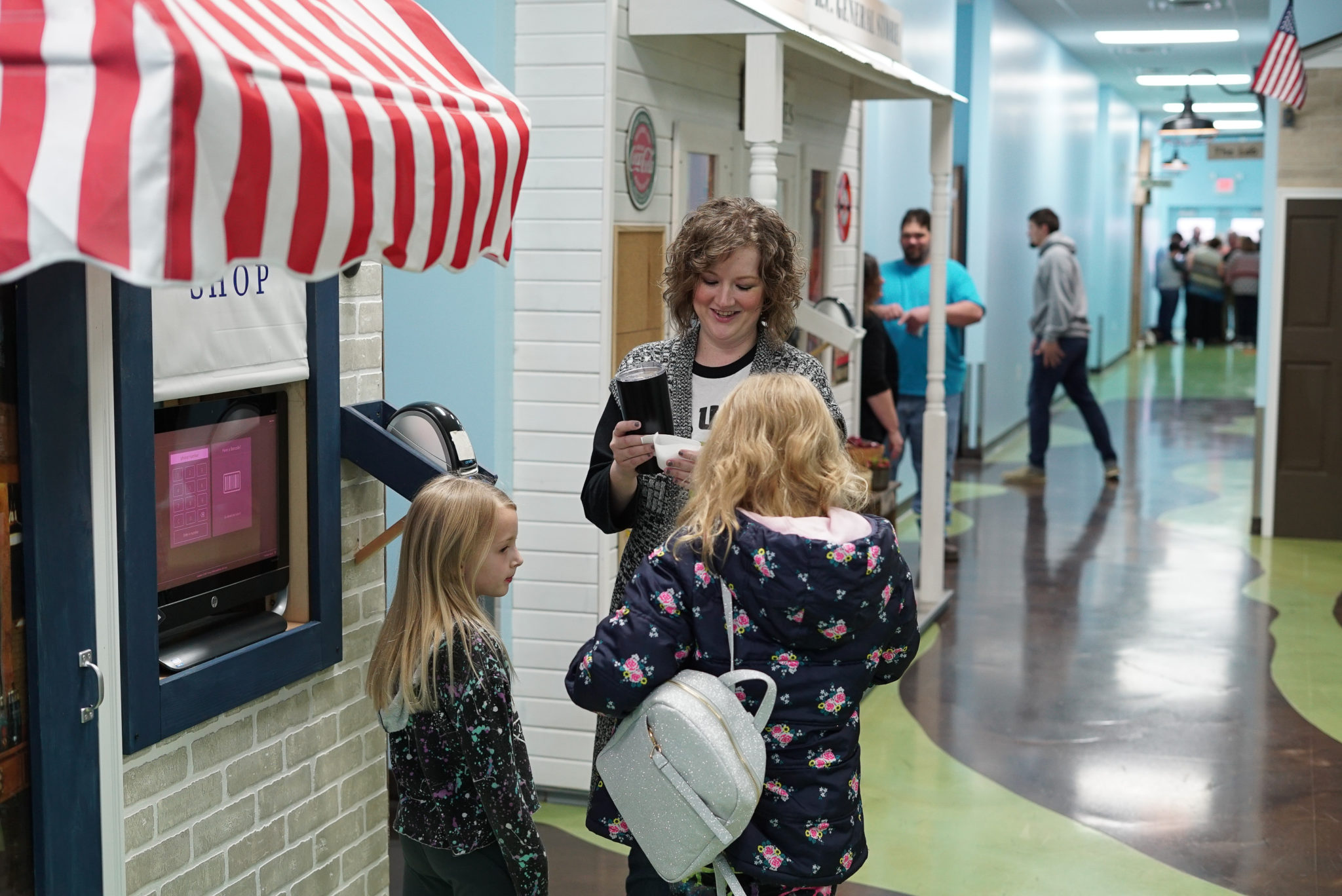 The Roads Kidz Classes
We treasure children here at The Roads Church! Our Roads Kidz ministry makes learning about Jesus fun and exciting!  The Roads Kidz classes are offered for children ages 1 year to 5th grade during our Sunday & First Wednesday services. Our classrooms provide a fun, safe place for your child to learn more about Jesus with other children their age.
Roads Kidz Classrooms:
● Dreamers' Drive: 1 year
● Wonder Way: 2-3 years
● Adventure Ave: 4 yr. – 1st grade
● The Alley: 2nd – 5th grade
● Infant Nursery: For those babies that aren't a year old yet, we have an infant nursery where moms and dads are still able to watch the service while providing for the needs of your child.
● The Bridge: is our special needs classroom for upper elementary and high school. Please see one of our KIDZ check-in hosts for more details and information so we can help determine which class is best for your child.
Check-In
Your child is important to us. On your first visit, we need the following personal information: parent/legal guardian names, children's names and birth dates, address, phone number, grade and any special instructions (allergies, special needs) for each child.
This information is entered into our database to help maintain our secure check-in system. You and your child will get a name tag that provides matching numbers. When you return to get your child, the class teacher will match your numbers and release your child to you. This helps us provide all of The Roads Kidz children and families a safe & secure environment.
​
If your child needs you during services while they're checked in to our The Roads Kidz, their number will flash to the side of the stage.