The Roads Church Back Together Again!
CONNECT WITH THE ROADS – WE'RE JUST A TEXT AWAY!
​
If you made Jesus your Savior today – text the word NewLife to 618-243-0900
If it's your first time joining The Roads livestream – text the word ROADS to 618-243-0900 
If you need prayer – text the word PRAYER TO 618-243-0900
SERMONS ONLINE
Explore Pastor Chad Everett's sermons on our website
Join us Sundays at 9 & 10:45 am & 6 pm
on Facebook & YouTube LIVE

Parents we love to support you as you train your children in Bible truths.
We pray these are helpful resources for you!
This Week's Family Worship Lesson
Parent Playbook  (Roads Kidz Policies & Procedures)
Have questions?
Contact our Roads Kidz Pastor, Charla Lewis.
Chad and Dawn Everett are the Lead Pastors of The Roads Church in Norris City & Mount Carmel, IL. They are passionate about people connecting with Jesus, seeing people changed by the power of the the Holy Spirit, and raising up future leaders to impact the world and build God's Kingdom.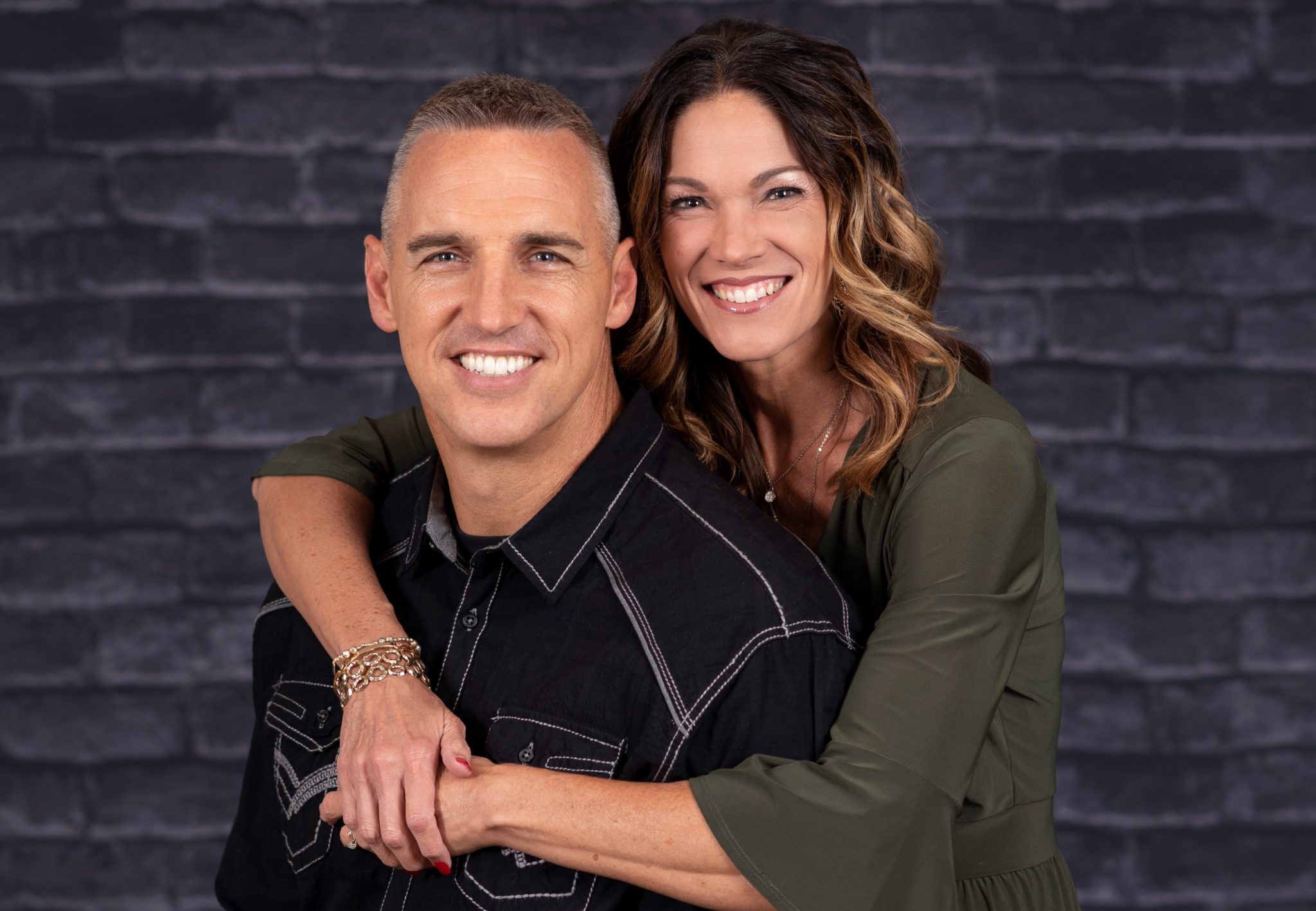 Chad and Dawn Everett
Lead Pastors