SUNDAY SERVICE TIMES
NC Campus – 8:30 & 10:30 A.M.
MTC Campus – 10:30 A.M.
Roads Kidz – 10:30 am (with 10:15 am Check-In)
SERMONS ONLINE
Explore Pastor Chad Everett's sermons on our website
Join us Sundays at 8:30 & 10:30 a.m. CT 
on Facebook & YouTube LIVE

Join us on Instagram
Wednesday Nights @ 6:30 p.m. The MOVE service is located in the Auditorium at our Norris City Campus
The MOVE is the youth ministry at The Roads led by our Youth Pastors, Chris and Kristin Pollard. 
For ages 5th grade through high school.

Roads Kidz Services –
Sunday @ 10:30 a.m. NC & MTC Campuses
Check-In Time starts at 10:15 a.m.
For children 1 year through 5th grade or under 11 yrs.
Parents, check out our online resources:
This Week's Family Worship Lesson
Parent Playbook  (Roads Kidz Policies & Procedures)
Have questions?
Contact our Roads Kidz Pastor, Charla Lewis.
Chad and Dawn Everett are the Lead Pastors of The Roads Church in Norris City & Mount Carmel, IL. They are passionate about people connecting with Jesus, seeing people changed by the power of the the Holy Spirit, and raising up future leaders to impact the world and build God's Kingdom.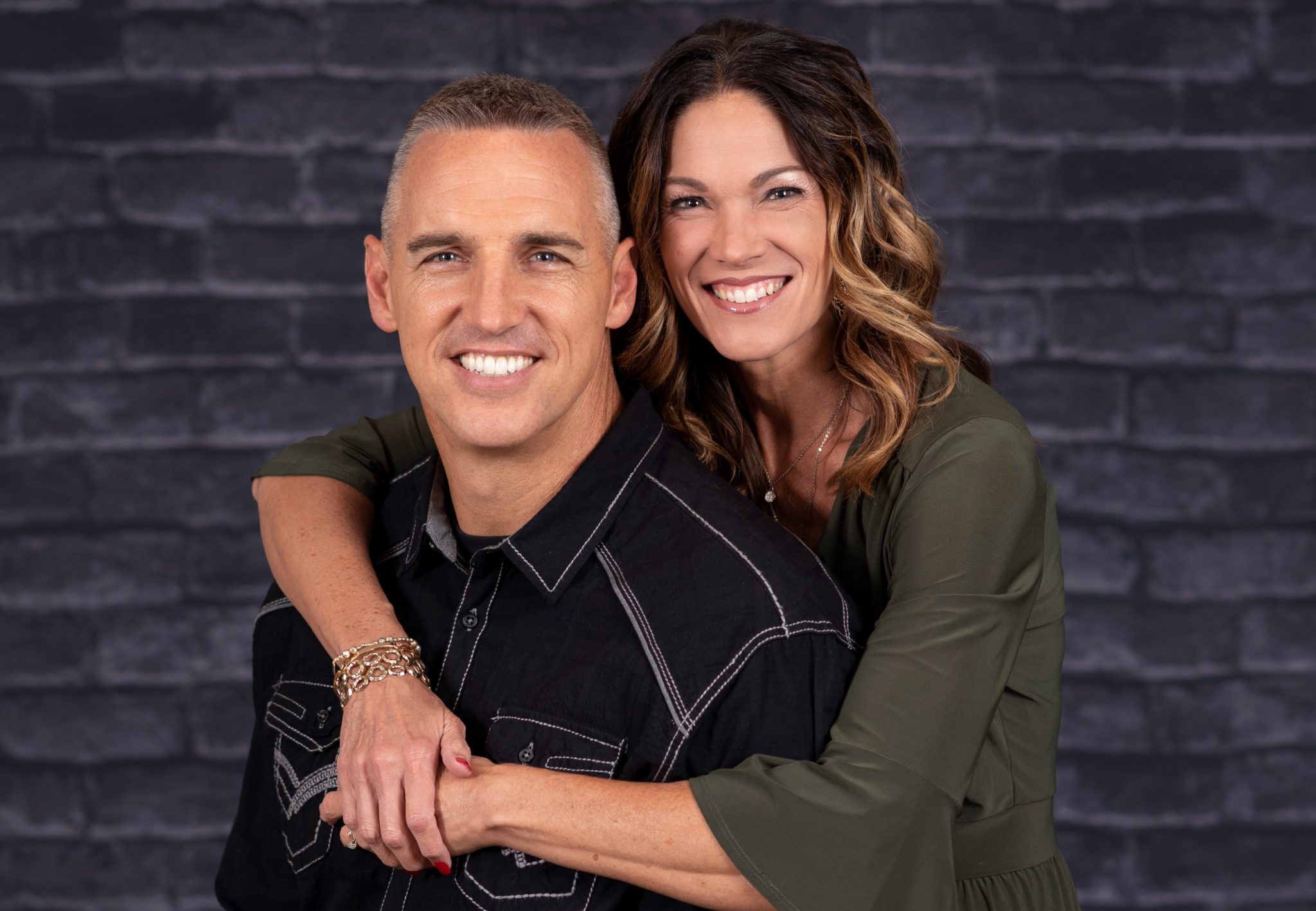 Chad and Dawn Everett
Lead Pastors