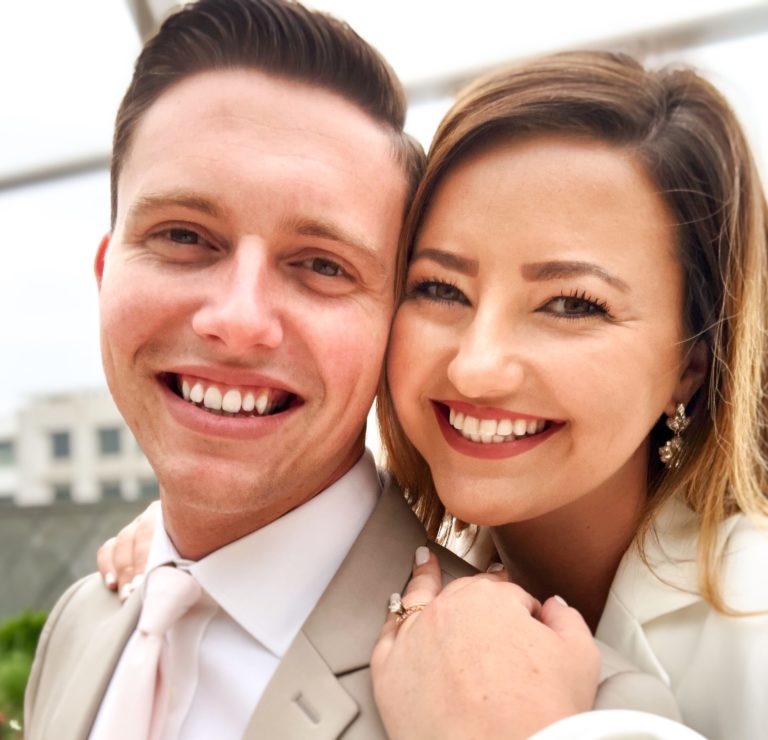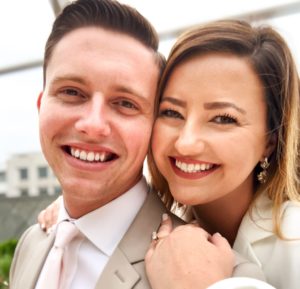 Jared and Hillary Mitchell are singer/songwriters with a passion for leading people into the powerful presence of God. They met in 2017 as part of a contracted  singing group called Univoice, performing more than 130 concerts at Museum of the Bible in Washington DC. This is not where their music ministry journeys began, however, as they were both raised in music-filled, God-honoring homes.
As their D.C. contract came to an end, they took a leap of faith and landed at the Cross Church School of Ministry in Northwest Arkansas. This past year they've been able to go on missions trips to Brazil and the Dominican Republic, lead worship across their 4 campuses, along with helping launch their Spanish service.
They released their first original song, "Heal Our Land," on their wedding day (March 23, 2019), which is published by LifeWay Worship. Their next original song,  "Lead Me," will be available July 19th, which is incredibly timely as they follow the Lord's leading in this exciting new season of ministry together!
Jared and Hillary were ultimately drawn together by their calling; to see others set free from darkness, and walk boldly into the light of their true identity as sons and daughters. Their heart is to build-up and encourage people in leadership and creativity, and to see them reach their full potential!
We are excited to have both Jared and Hillary bring who they are, their gifts and their talents to The Roads Church.
Jared's starting date will be Monday, August 5th.