Our Auditorium Service & Guest Speaker Cassidy Maynard

First Wednesday is here! On August 7th – we kick off the evening service in the Auditorium at our Norris City Campus @ 6:30 p.m.  Our service includes adults and youth – as we encounter God's presence and partner with Him for what He wants to accomplish in us individually, as The Roads Church corporately and as part of His Church that is way bigger than us throughout our region and the nations. The night begins at 6:30 with Water Baptisms followed by Worship and Prayer, Guest Speaker Cassidy Maynard is bringing the Word, and we close the evening in the Auditorium with Communion.
Cassidy is 23, a lover of King Jesus that is living to make Him known. Originally from Harrisburg, IL, she's entering her third year as a student of Bethel's Supernatural School of Ministry in Redding, CA.
Cassidy's heart is bent towards the nations. This has taken her to Nicaragua, Kenya, Brazil, Thailand, Bularia, and other countries sharing the love of The Lover. In her words, "For me, it's just about knowing Jesus, spending time with Holy Spirit, and living from the Father's delight. I live believing connection with Him is supposed to be simple."
Our Roads Kidz Service & Guest Speaker Abbie Short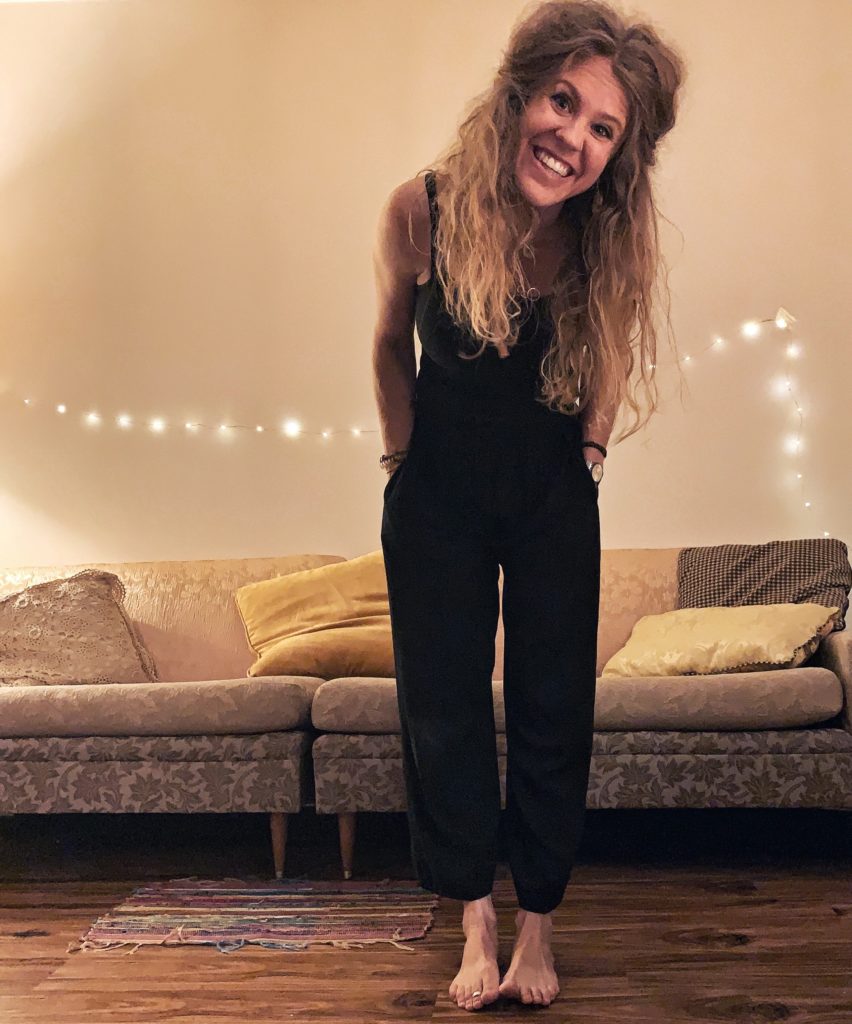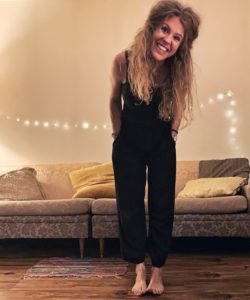 Our Roads Kidz is connecting kids with Jesus! We are so excited to welcome Abbie Short bringing our Kidz a message of "Shine" this month. It's all about how we can be super close to Jesus. When we look at His shining face and we pray – He then shines bright through us. The closer we get to Him the brighter we shine.
Abbie was born and raised in Norris City IL, and has a heart for and serves the nations as she introduces Jesus' love to people everywhere she goes. You can learn more about Abbie and follow her blog at: http://www.abbieshort.com/nations
Invite your friends! We're going to get our Jesus Shine On in Roads Kidz. Child Check-In begins at 5:45 p.m. and we start at 6:30 p.m.
Roads Kidz is for children ages 1 year through 5th grade.
Water Baptism
If you've accepted Jesus as your Savior, made Him Lord of your life – water baptism is a next step that you should consider. It is making a public declaration of your faith and your decision to follow Jesus. We begin our First Wednesday service with water baptisms, and we invite you to take this next step.
If you would like to get water baptized – be sure to contact our church office to sign up by phone 618-378-3959 or email https://theroads.church/contact.
Our Cafe
After service our Café is open for food and drink items available for purchase following the service. We have a team of amazing people dreaming up some yummy food with a special and all of our regular items to purchase for dinner.