Check Out These 3 steps for Overcoming Discouragement!
WATCH PASTOR CHAD'S VIDEO ON FACEBOOK
Psalm 42:5-6 says, "Why are you cast down, O my soul? And why are you disquieted within me? Hope in God, for I shall yet praise Him. For the help of His countenance. O my God, my soul is cast down within me; Therefore, I will remember you from the land of the Jordan, and from the heights of Hermon, From the Hill Mizer."
How many times do our souls feel cast down? How many times do we feel disquieted(worried, anxious)?
When we feel discouraged God gives us a pattern to follow so that we can overcome.
1. Keep our hope stirred up in God. Your hope is not attached to circumstances, your hope is attached to GOD! How awesome is that? When you keep your hope in Him, He protects your hope. So when you keep your hope stirred up in God, nothing can rattle you!
2. Praise Him! Especially in the discouraging times. Especially when you don't "feel" like it. He sees you, He sees me! We don't just praise Him in the good times, but in the storm! His eyes are on us, He knows the ending, and we should praise Him in ALL things.
3. Remember, like the psalmist. When your soul is down cast, remember the times God has brought you through something before! No matter what you're facing, remember the times He has been faithful in the past, and let HOPE be your normal.
WATCH THE WE WILL OVERCOME SERMON SERIES
#letHOPEbeyournormal #praiseHim #Faithful #Remember #HeseesYOU #wewillovercome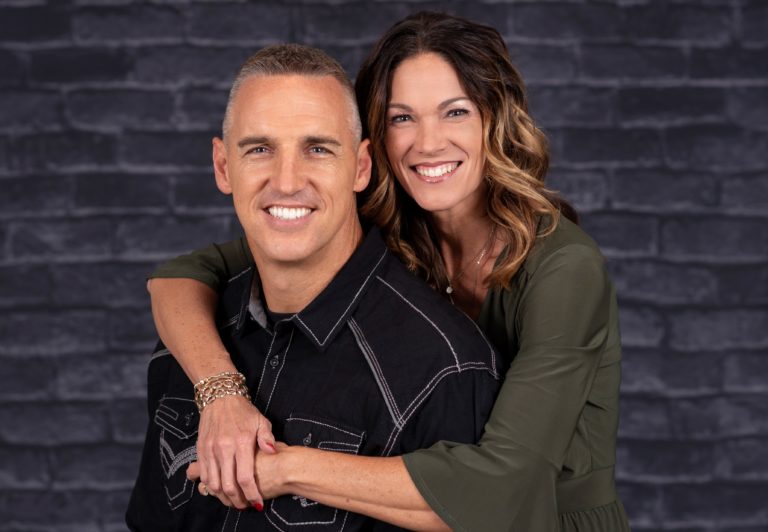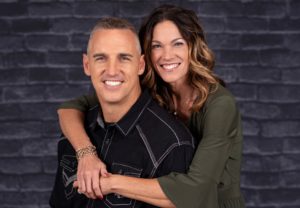 Chad and Dawn Everett are the Lead Pastors of The Roads Church in Norris City & Mount Carmel, IL. They are passionate about people connecting with Jesus, seeing people changed by the power of the the Holy Spirit, and raising up future leaders to impact the world and build God's Kingdom.
Follow Chad on Instagram: https://www.instagram.com/chadeverett_/
Facebook: https://www.facebook.com/ChadEverettMin/
Twitter: https://twitter.com/ChadEverett_