We are so excited to introduce you to The Roads!
Whether you are just exploring our online messages, or you plan to attend one of our weekend services, mid-week services or have children who would like to come see what our Roads Kidz is all about – "Welcome!"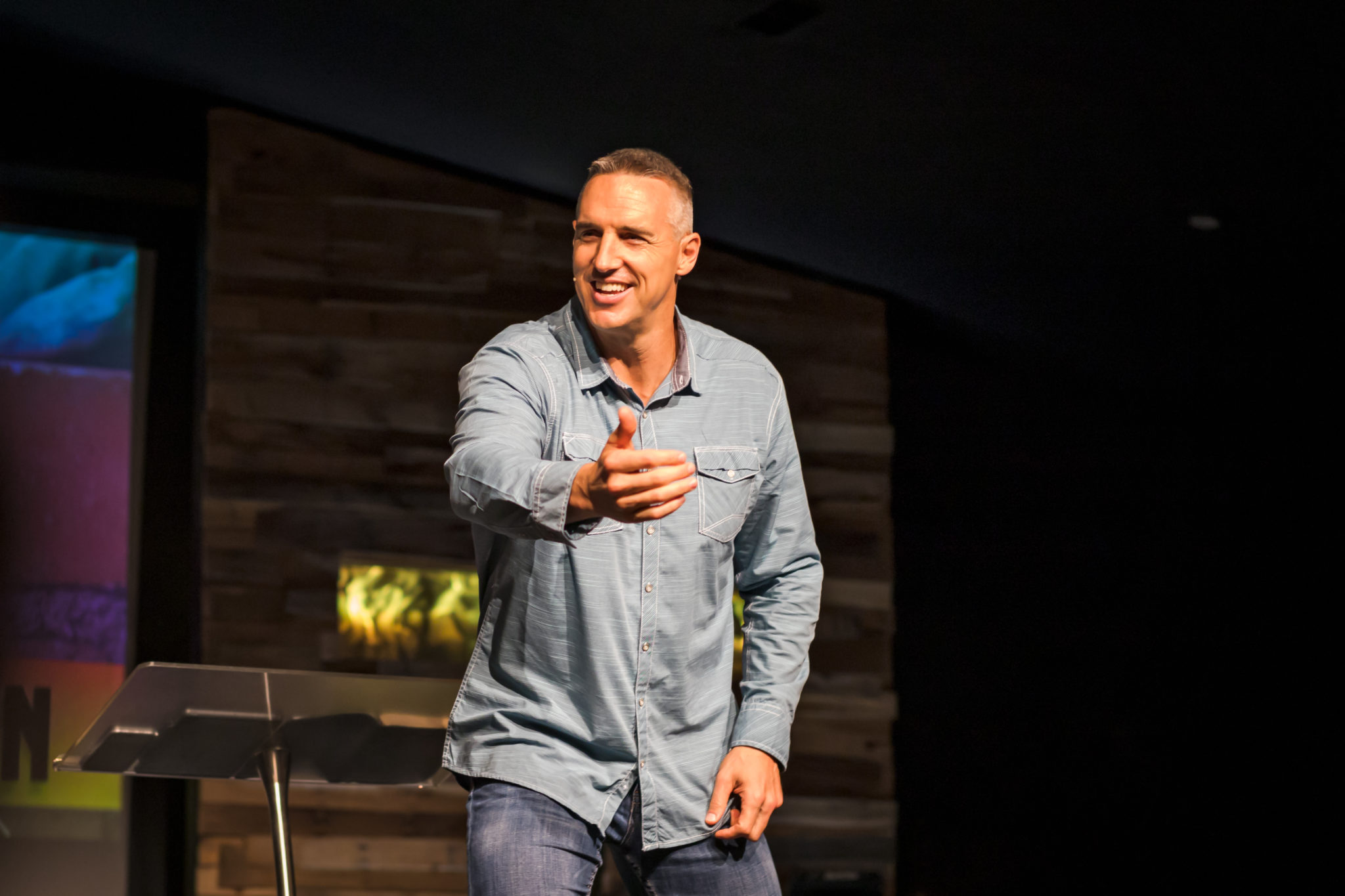 Our "WHY"
At The Roads, our passion – our "WHY" – Connecting People WITH Jesus from ALL Roads of Life.  Our mission is Connecting People, Finding Freedom, Developing Leaders and Impacting Culture. Through our Worship and the Word, you will have the chance to experience the life-changing power of Jesus Christ. In our services, you will have the opportunity to seek individual prayer with our ministry team during our altar ministry time. This is a time to pursue after Freedom that God's kingdom has provided His children through Jesus.
Take some time to look around our website, to find out all that we have going on, everything from Growth Track, Connect Groups, The Move, The Roads Kidz – there's a way for everyone to get connected and start discovering.
As you explore our website, make sure you visit Pastor Chad's teachings, and don't forget to check us out on social media and stay connected through daily posts.
Of course, if you still have questions, email us or call us at 618-378-3959 during office hours:
M, W and Th   8a.m. – 4p.m.     Tuesdays  9a.m. – 4p.m.       Fridays  8a.m. – Noon