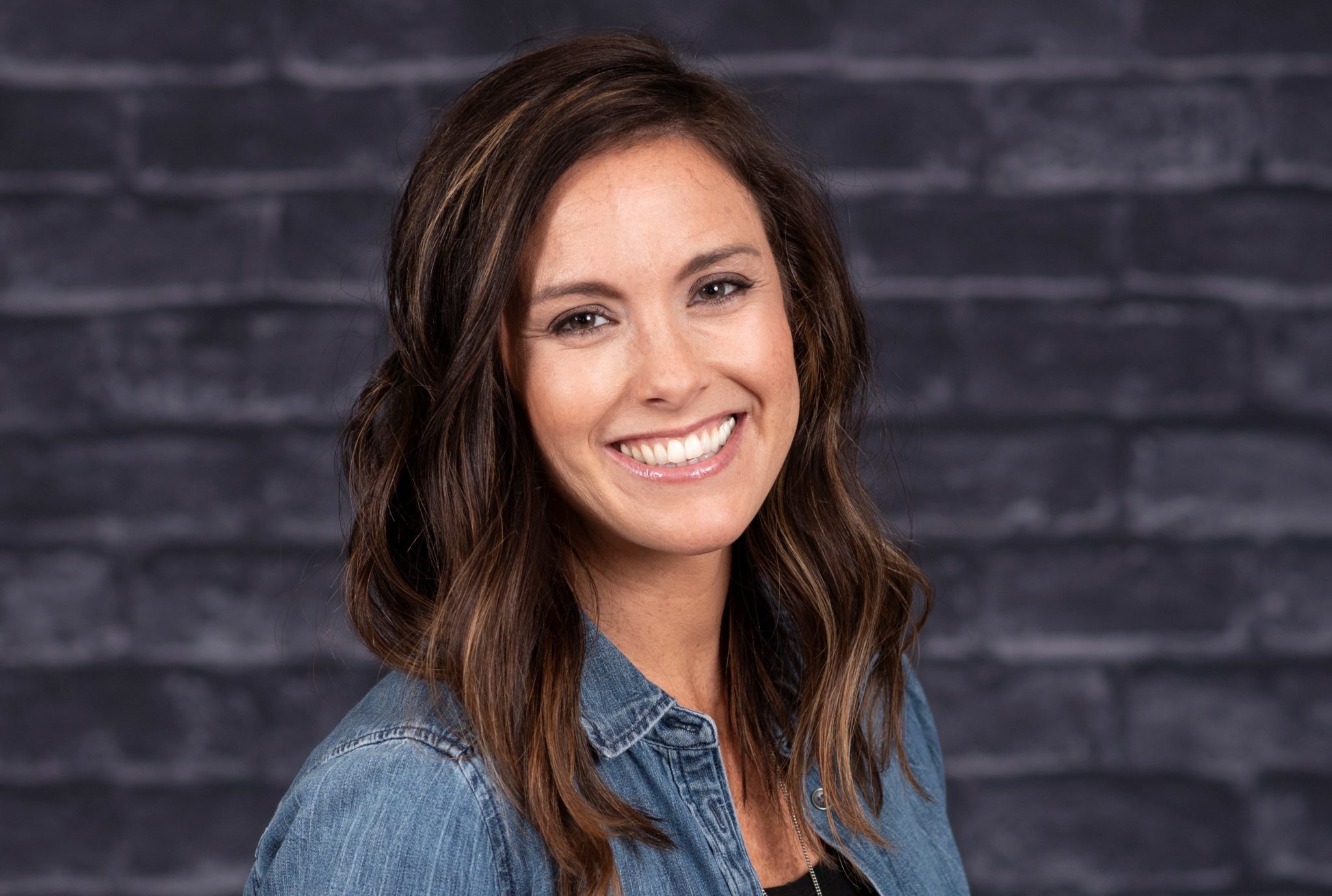 Liza King is the Executive Assistant at The Roads. Liza is from Eldorado and has been at The Roads since 2002. Joining the staff in 2016, she provides administrative support to Pastors Chad and Dawn. She also maintains calendars, projects, guest speakers, meetings, travel & coordinates the Freedom Rock festival. She has a degree in business education from USI, has been married since 2004 and has 3 children. She loves reading and spending time with her family.
Favorite quote: "If you don't have the time to do it right, when will you have the time to do it over" – John Wooden
Superpower: Buried inside Liza is a desire to become a dynamic secret service agent.
email: lking@theroads.church