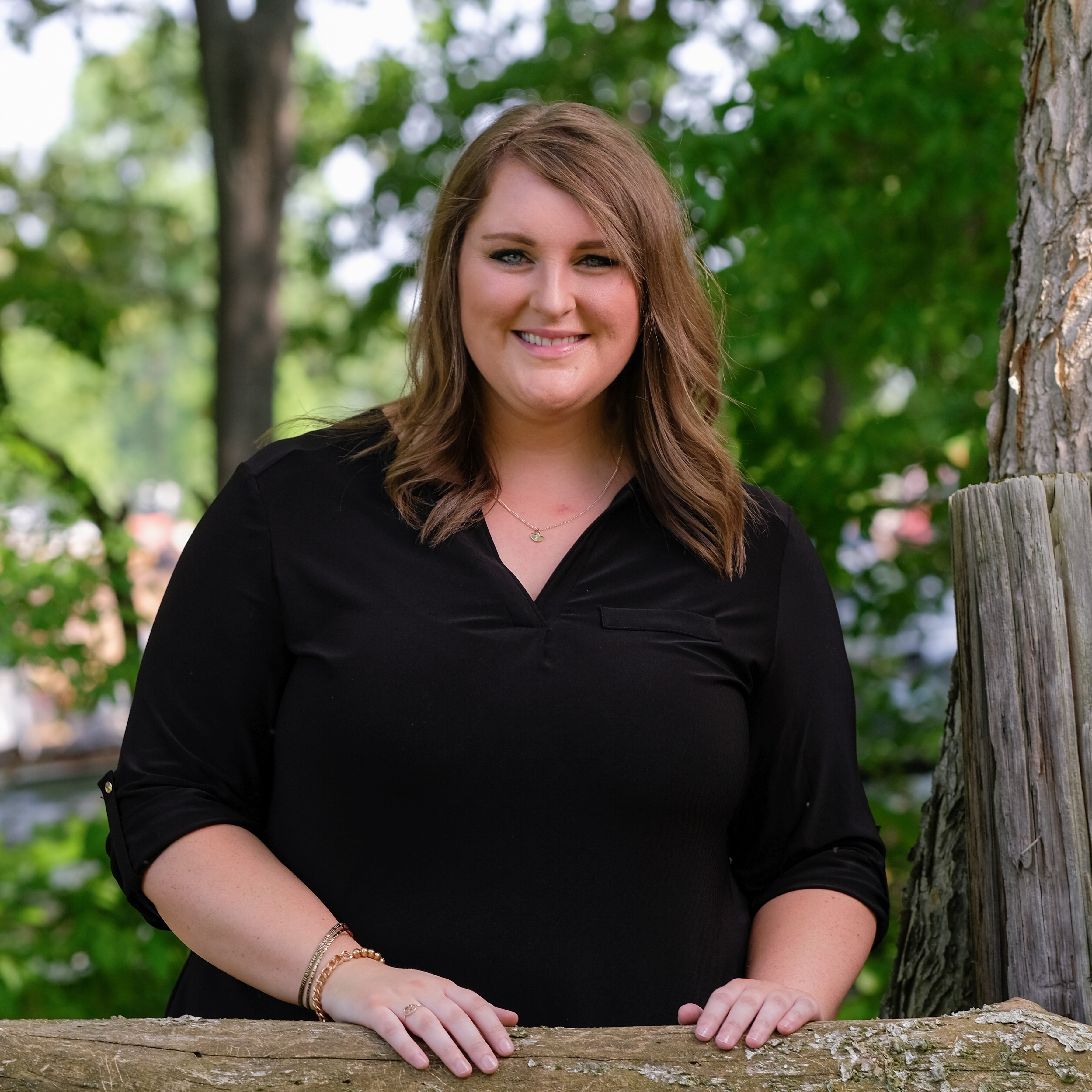 Kim Hughes is the Worship Pastor and started coming to The Roads in 1989. She oversees and directs the music including technical production and has done so since 2012.  Her heart is to raise up people who will take hold of their true identity and pursue intimacy with God above all else, not only in church services but in everyday life. His presence is everything, and facilitating that through lighting, media and each song is the cry of her heart. This once shy gal said yes to Jesus and never looked back. When she's not fulfilling this role, you'll find her laughing with friends, grabbing good food & movies.
Favorite quote: "It's supposed to be hard. If it wasn't hard, everyone would do it. The hard is what makes it great" Tom Hanks, "A League of Their Own"
Superpower:  Impersonations. Especially of friends and family.
email: khughes@theroads.church