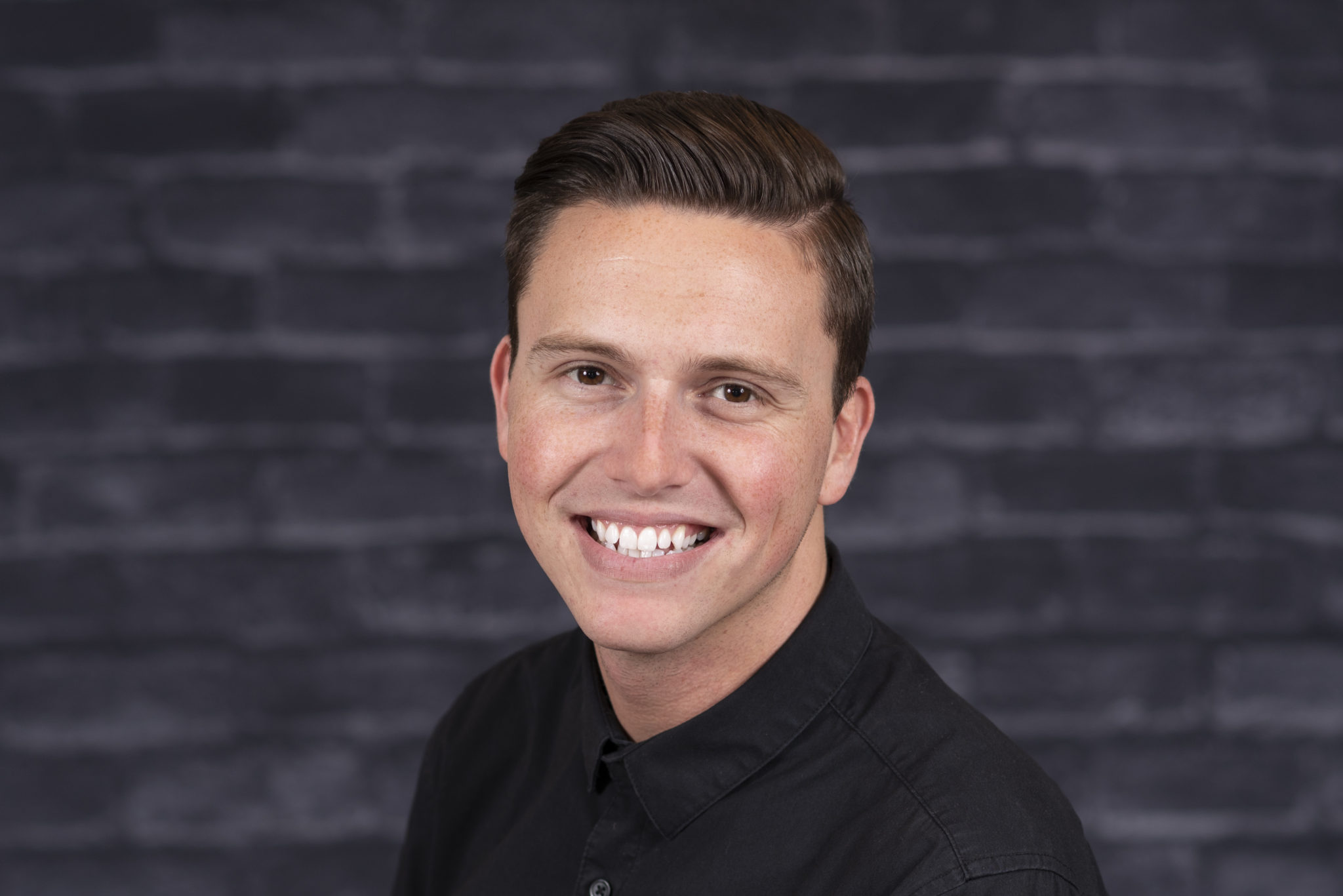 Jared Mitchell joined The Roads Church staff in 2019.  As Worship Pastor, he creates and plans each week's worship experience for adults, youth and children. He also coordinates, trains and directs all of the volunteers for Worship and Production. Jared loves being with people, laughing, and having fun. You probably won't be around him too long before he cracks a corny joke or makes a pun.
Jared and his wife Hillary are singer/songwriters with a passion for leading people into the powerful presence of God. They released their first original song, "Heal Our Land," on their wedding day (March 23, 2019), which is published by LifeWay Worship and their second song  "Lead Me," on July 19, 2019.  You can follow Jared & Hillary's music on Facebook – Jared&Hillary
Jared enjoys spending time exploring the outdoors or watching movies with his beautiful wife Hillary.
Favorite quote:  "If at first you don't succeed, try, try again." – William Edward Hickson
Superpower: Jared does some pretty good impersonations of Mickey Mouse, Stitch, and an old man. 
email: jmitchell@theroads.church